A Culture & Food Experience of London's East End
The East End of London is a melting pot of world culture and delicious food. We'll take you on a culinary journey worldwide, tasting the food of different continents as you go. Jewish Beigels, Ghanaian chocolate, Indian samosas and sweets, and back to good old England for the world's best oysters with bubbly! We'll even wrap up the experience with a fun Cockney Rhyming Slang Lesson! This is much more than a food tour …
This is more than a food tour. This "Exotic East End Experience" is a complete experience of worldwide cuisine, and at the same time we'll celebrate the diverse culture of the most cosmopolitan city on earth! You'll taste Indian samosas and sweet Jelaby, local oysters with a glass of bubbly, understand the story of cocoa with Ghanaian chocolate and savour the choice of Jewish Beigels (or Bagels, depending on where you're from). No visit to the East End would be complete without some Cockney banter, so you'll learn a bit o' rhyming slang before it's time to rest your "plates of meat". This is the ultimate cultural journey in London's backyard, carefully curated for every taste!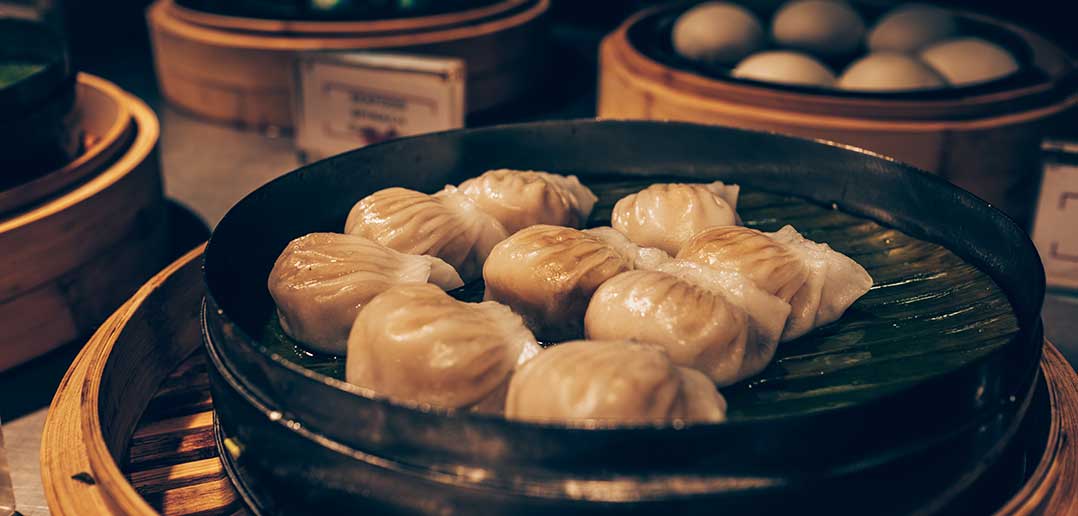 What's included in this experience
This is heaven for foodies, culture vultures, historians and any visitor who wants to understand what makes London tick; what it was, and what it is today. A real epiphany for any visitor to London and an offbeat experience for those looking for something completely different.
Passionate local guide to take you off the beaten track and through the winding market streets of the East End.
Get to "know your onions" with a traditional East End Cockney Rhyming Slang lesson.
Sample food & culture from around the world in a just half a mile.
A choice from the famous "Beigel Bake" Jewish style with fillings such as hot salt beef with mustard, chopped herring, and cream cheese and salmon.
Indulge in a delightful cocoa experience with our Ghanaian chocolate specialist serving up hot chocolate with real crushed white and dark chocolate flakes!
Get spicy with freshly cooked East End Asian Samosas and a delicious sweet treat "Jelaby".