Gin is the 'new Champagne' & London has the finest gin palaces on earth. You will satisfy your thirst as we weave through the backstreets, alleyways and grand thoroughfares to visit them one by one to discover the long & fascinating relationship between gin and the British people. Finish your experience with a tour and drink at a historic gin distillery!
About this Experience
Gin, or 'Mother's Ruin' has long been the preferred tipple of the capital since the early 1700's. let us show you some of the finest examples of Victorian Gin palaces to survive the Blitz and 1960's property developers.
There were 7,000 'dram shops' in London in 1750! There are not so many today…but the quality is better! Gin is the new craze in town. There are micro-distilleries opening up everywhere. We will highlight some of the best original 'Palaces' and then you will have the chance to create your own unique blend!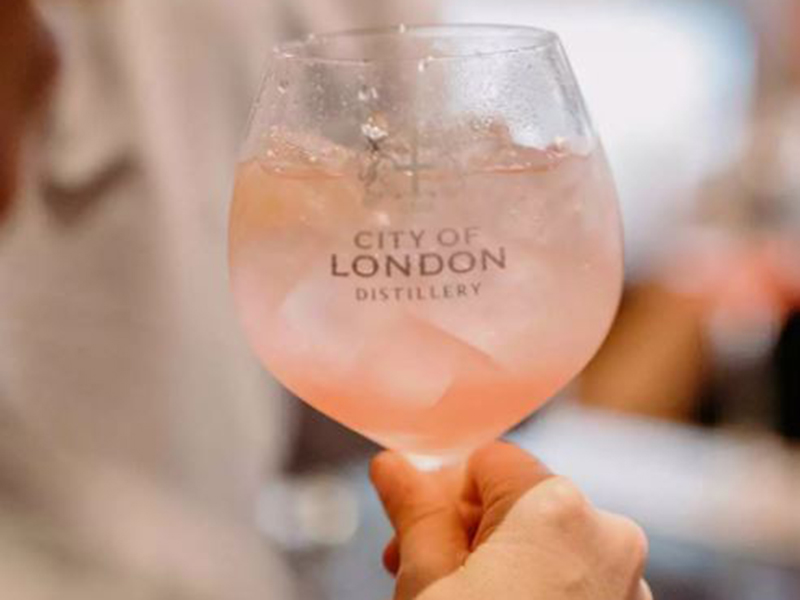 Included in this Experience
4 gorgeous prepaid & all-inclusive gins at 4 of the great London Gin Palaces
Expert Guided walk and venue-to-venue talk with London historian.
A visit to the City of London Gin Distillery and a Gin at their amazing cocktail bar