From Mozart to Brit Pop and everything in between. Visit the iconic venues, learn the stories, and enjoy the company of your musical guide. Then visit the "Vault" to see its priceless memorabilia collection and dine at the original Hard Rock Café. The perfect day out for any music buff!
About the Experience
Soho is the epitomic centre of music! No other place on the planet could be called the birthplace of many of the sounds we know and love today.
At the "Soho Music Experience" you will experience a magical, mystery tour of delights. Soho is a small village in what is now the greatest city in the world. Its musical heritage stretches from Mozart to the sounds of today. Our expert guides have lived and breathed the heady culture of the area since they were old enough to pick up a guitar. It is the bohemian heart of the city, so if you're into music from Glen Miller to The Sex Pistols, Madness to Bowie, The Beatles to Led Zeppelin, you're in for one hell of a treat!
You'll see the birthplace of The Rolling Stones, the fashionable Carnaby Street; once the centre of world fashion and the scene of The Beatles' very last performance…and that's just the start. "You ain't seen nothin' yet!"
* If you have any allergies or specific dietary requirements, please let us know when booking so Imagine customer service can advise the Hard Rock Café. Please note there is a significant amount of walking involved.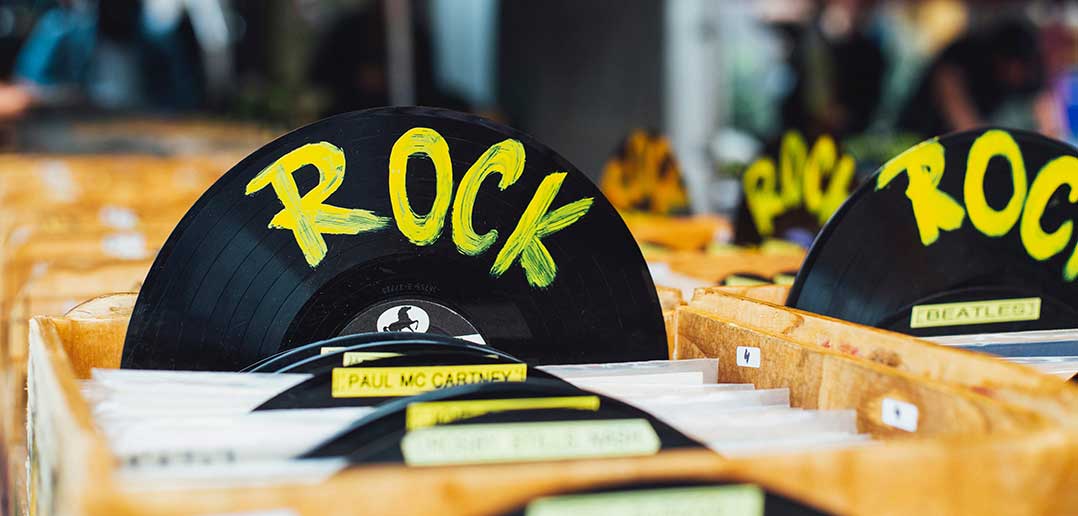 Soho Music Experience: The Agenda
Meet by the Swiss Clock in Leicester Square by the M&M Store.
The sites and landmarks you will visit include…
Wardour Street, famed home of music publishers
The Marquee Club; the venue for early performances by The Rolling Stones, Brian Jones & Pink Floyd
Carnaby Street: Fashion centre in the Swinging Sixties
Broadwick Street to see the Soho Mural Mozart to George Melly
Heddon Street (The Rise and Fall of Ziggy Stardust and The Spiders from Mars)
The 2 i's Coffee bar & Club
Bag o' Nails, famous for Jimi Hendrix, Eric Clapton, Keith Richards & Paul McCartney
Berwick Street: 'What's The Story Morning Glory'
Anne's Court: Trident Studios, The Beatles, The Who, Elton John, Queen
Denmark Street: Tin Pan Alley, Sex Pistols
Gerrard Street: Led Zeppelin
Savile Row for the scene at Apple Studios where The Beatles last played live!
Hard Rock Hotel for dining, including a 2-course meal with tea, coffee or soft drink.
Visit The Vault by The Hard Rock Café at your leisure and see its priceless collection of music memorabilia.