Map with location of London's airports.
Find out in detail how to travel from each airport to central London and vice versa at: London Airport Transfers.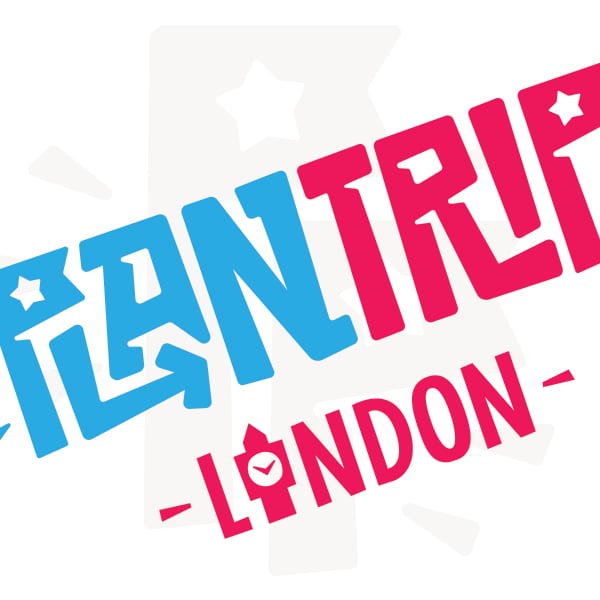 Hello! We moved to London (Yes, the best city in the world) in 2010, and since then we have been discovering everything that this fantastic city has to offer. We regularly plan our friends' trips to London, so we thought we would create PlanTripLondon.com and share our suggestions with the world for everyone to be able to plan the perfect trip to London!